Stop Living A Normal Life
---
Smooth Lifestyle What is Smooth Lifestyle about? Living smooth - for a happy and healthy family life. We are a mixed family living in Thailand - and try our best to not let the old fashioned strict way of living get in our way. We hope this online store is a way to give you and everyone on the internet a little bit of an inspiration and motivation to think outside of the box when making decisions for your life and your family. As the site progresses, we hope to share with you products that promote a happy and healthy - as well as modern - way of living.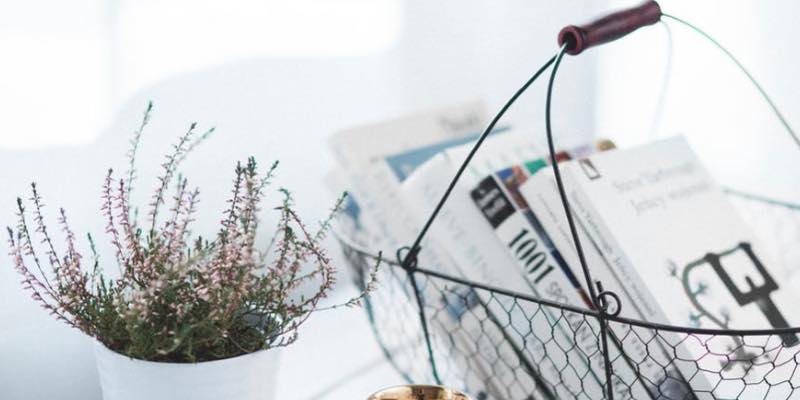 ---
Taking good care of yourself and your family is priority number one!
The saying health is wealth is real!
Learn tactics to keep a healthy lifestyle
Treat your family right, from the get go
We only learn about ourselves when we are outside of our home element. Travel is priceless.
Give your family the experience of a lifetime
Preparing for international travel
Checklists and guidelines for foreign countries
---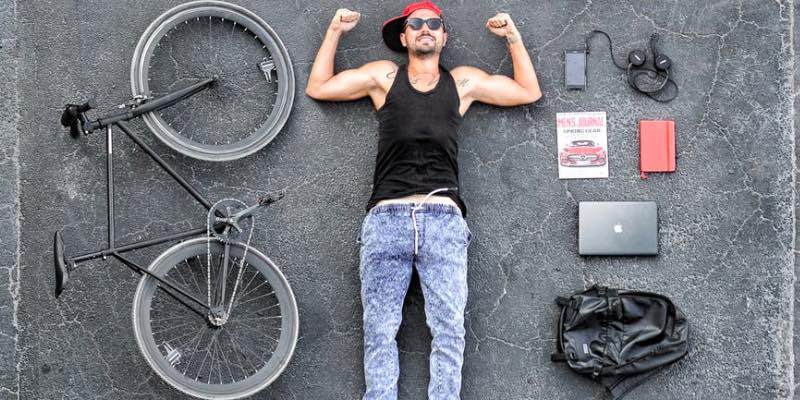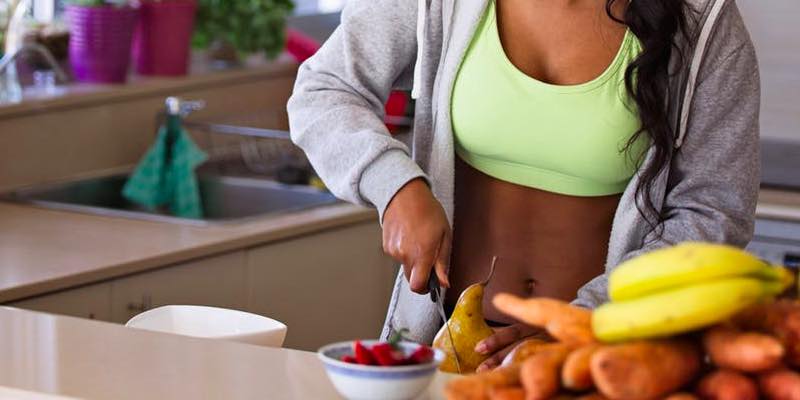 ---
As you become a parent, you learn the most important thing is a happy family.
How to provide for your children
Setting a healthy environment
Dealing with culture differences
Learning doesn't stop - continually learn to enhance your family!
---
So many of us get caught up in day to day. Don't just think of the hustle and bustle. Stay true to your soul!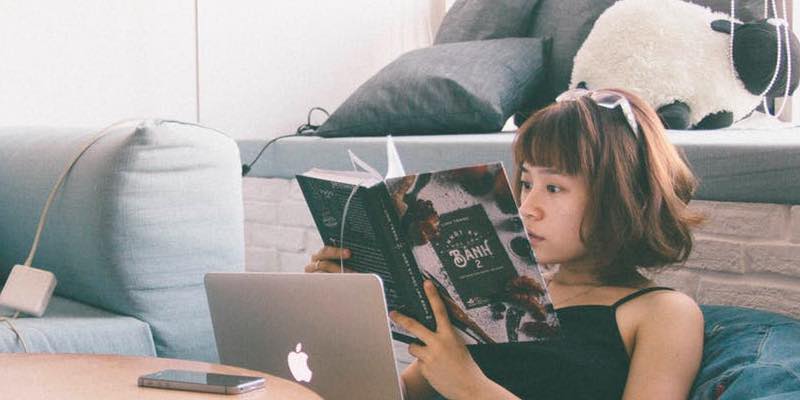 ---
It is more than health - it is spirit. Balancing your mind and body. Giving to others to achieve success.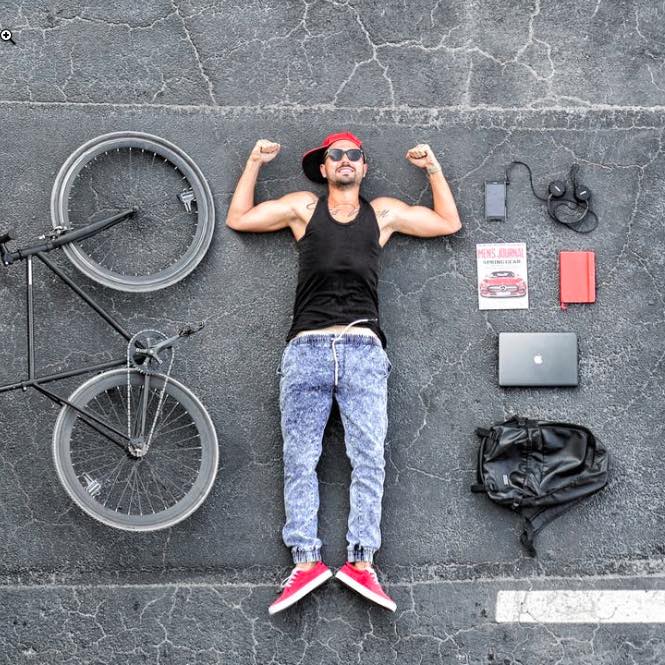 ---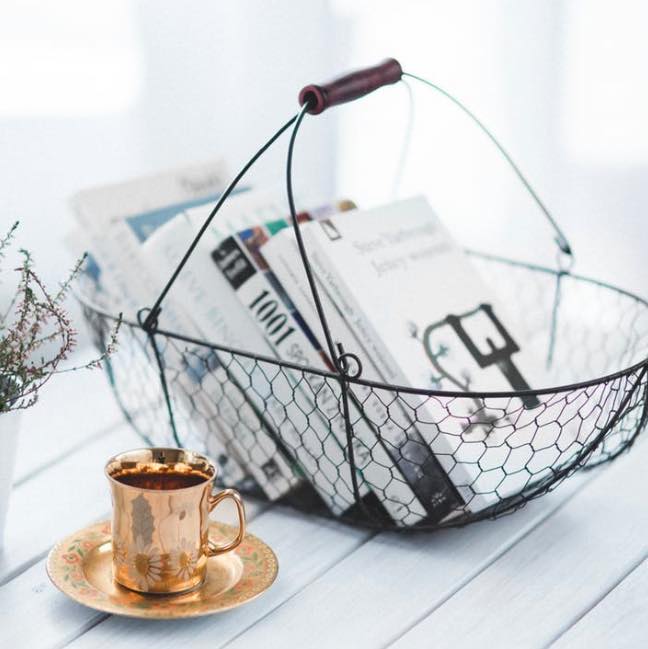 ---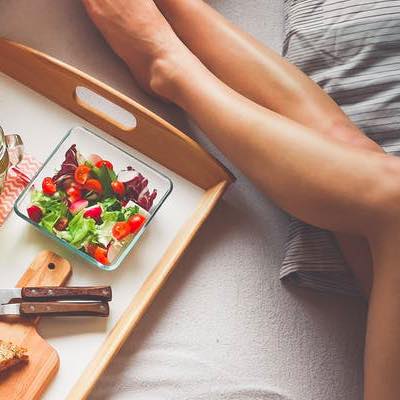 ---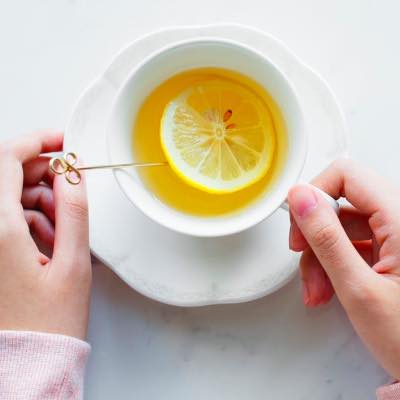 ---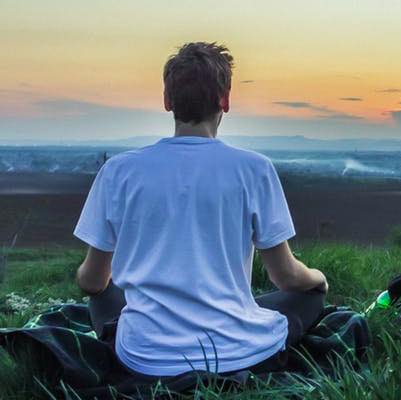 ---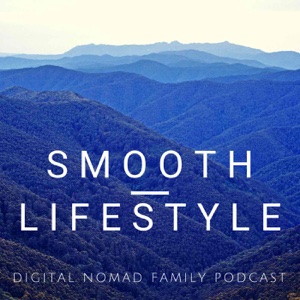 Keep up to date on the latest health and wellness products from Smooth Lifestyle
Smooth Lifestyle is your of learning and growing as a traveling family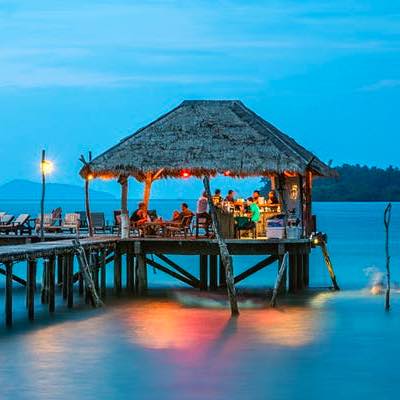 ---
---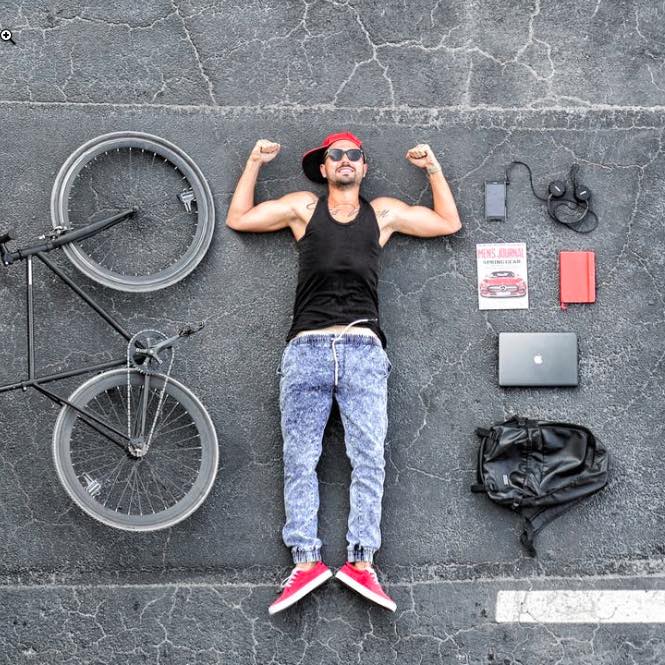 ---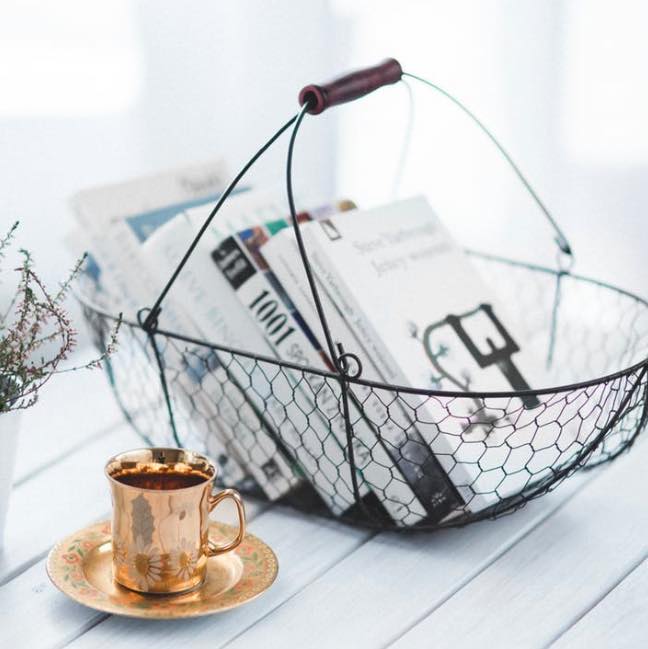 Finding the right schools for your kids. Is home schooling right for you? Ensuring the school is the right choice.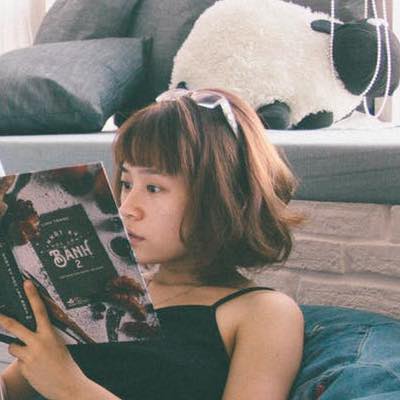 ---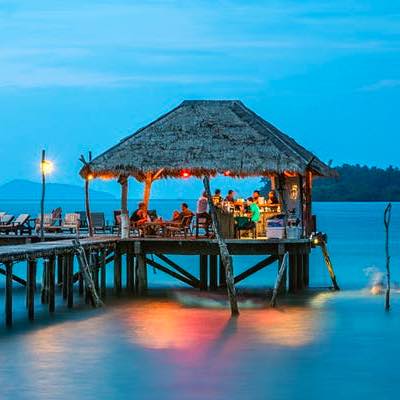 ---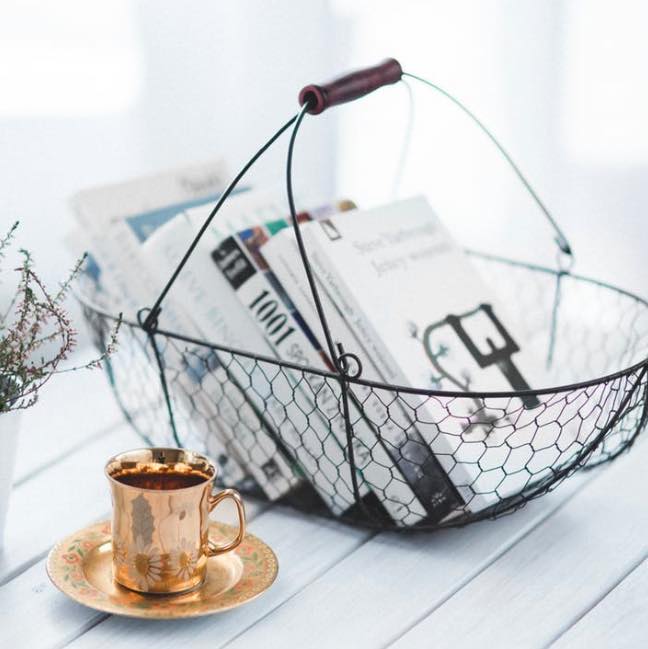 ---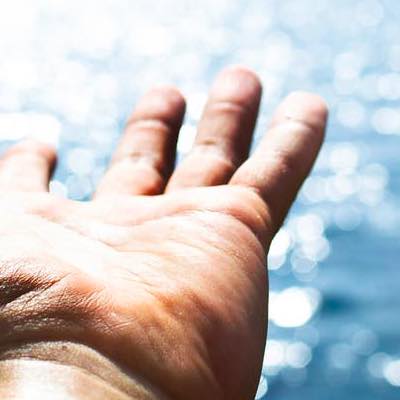 How to earn income online. Managing a business overseas. Business ventures with your spouse.
Take your daily dose of smooth lifestyle and make a better life.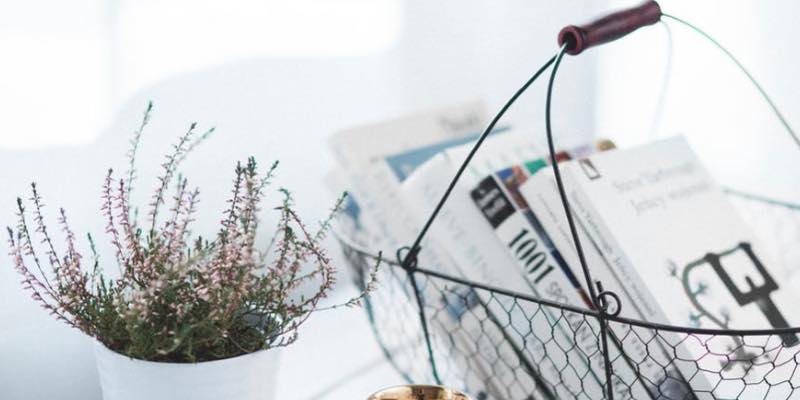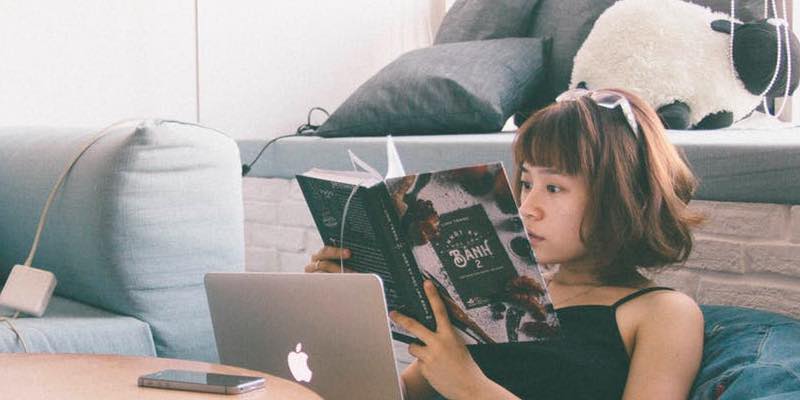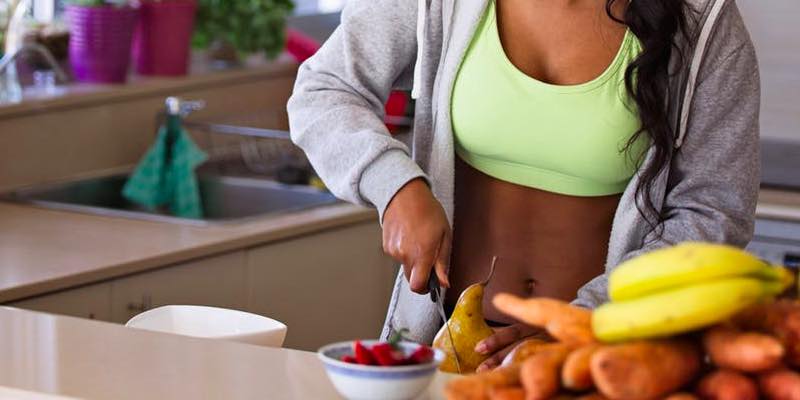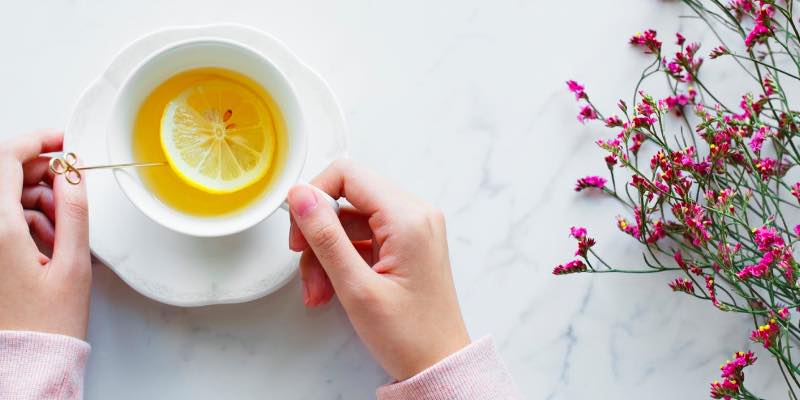 ---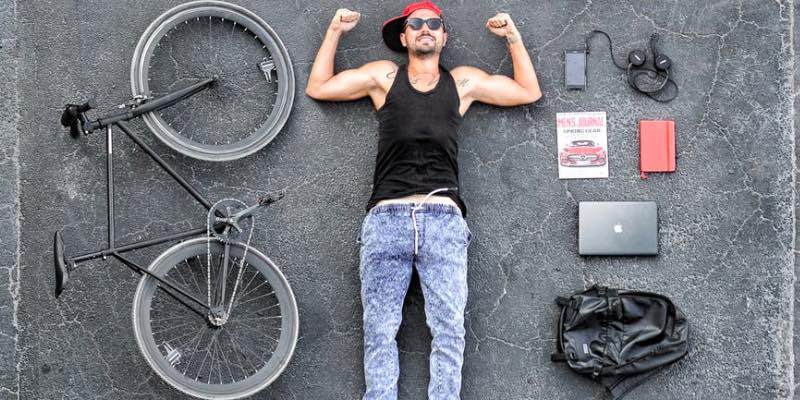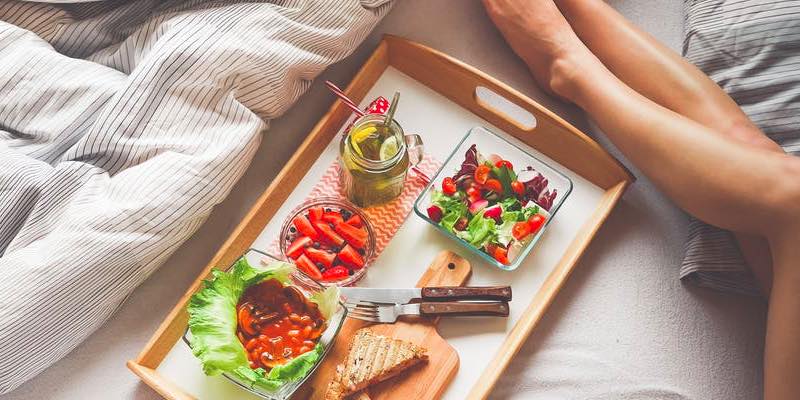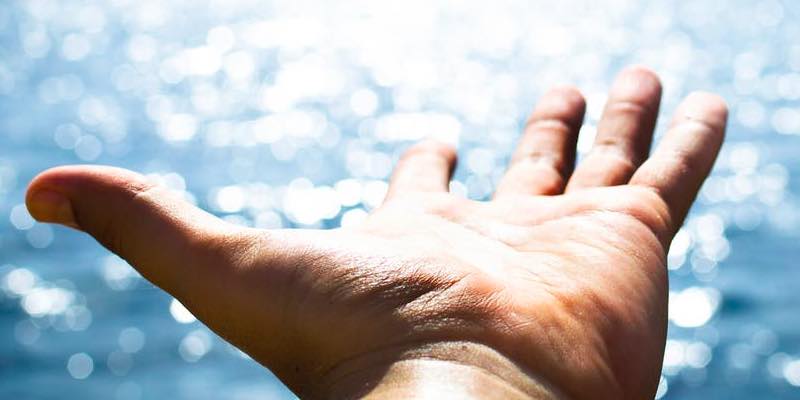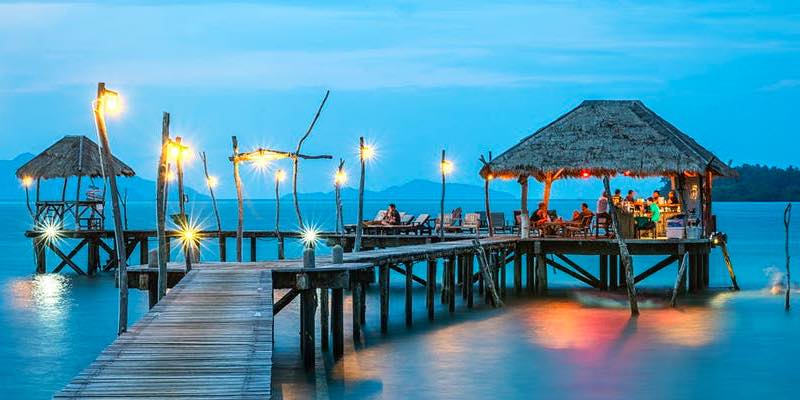 ---
Connecting with other parents. Learn and share with others. Build a healthy support network.
Gather with other smooth lifestyle people. Connect with other parents and kids. Share the energy with the community.
Engage in the online community. Reply to posts in social media. Share and be approachable.
Contribute to the community. Write a guest blog post. Share your story on the podcast.
So what are you waiting for? If you are looking to make the move of a lifetime, then you are in the right place. But don't make a rough lifestyle - make a smooth lifestyle. Join our email newsletter to get insights and tips on what families around the world are doing to live a happy, healthy wholesome, and SMOOTH LIFESTYLE. Join now!
Subscribe Today